Company Information
Simkin Solutions was formed in 2000.
Our company information is:
Simkin Solutions Limited
Registered in England and Wales with Company Number: 4045429
Registered Office 2a Royal Chase, Royal Tunbridge Wells, Kent TN4 8AY
VAT Registration Number: GB 914 9038 21
DUNS Number: 220431071
Our Team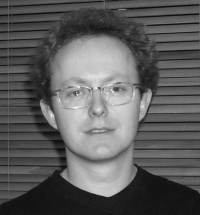 Simon Whiteside
Chief Software Engineer
Simon heads up the software development at Simkin Solutions.
He has over 25 years experience as a professional developer, and worked for a range of software companies including Logica and Hewlett Packard before founding Simkin Solutions.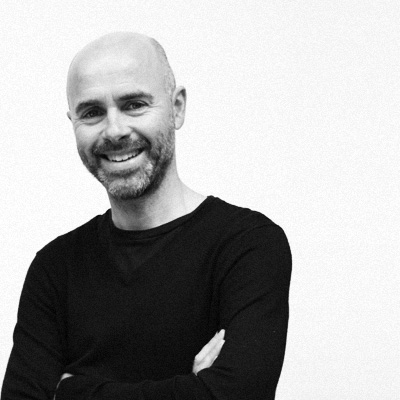 Dan Macleod
Designer
Dan has 10 years web experience specialising in frontend design. His projects have ranged from brochure-ware and multimedia Flash enhanced sites through to transactional sites and user interfaces for web based products.
He has worked across a range of sectors and has been involved in projects for large clients such as BBC, Kew Botanical Gardens and BAE Systems.


Yasir Assam
Senior Software Developer
Yasir is a highly experienced developer, specialising in C++, Java and PHP. He was a core member of the team which produced the well known music application Sibelius.
Yasir has particular skills in software using Arabic script.